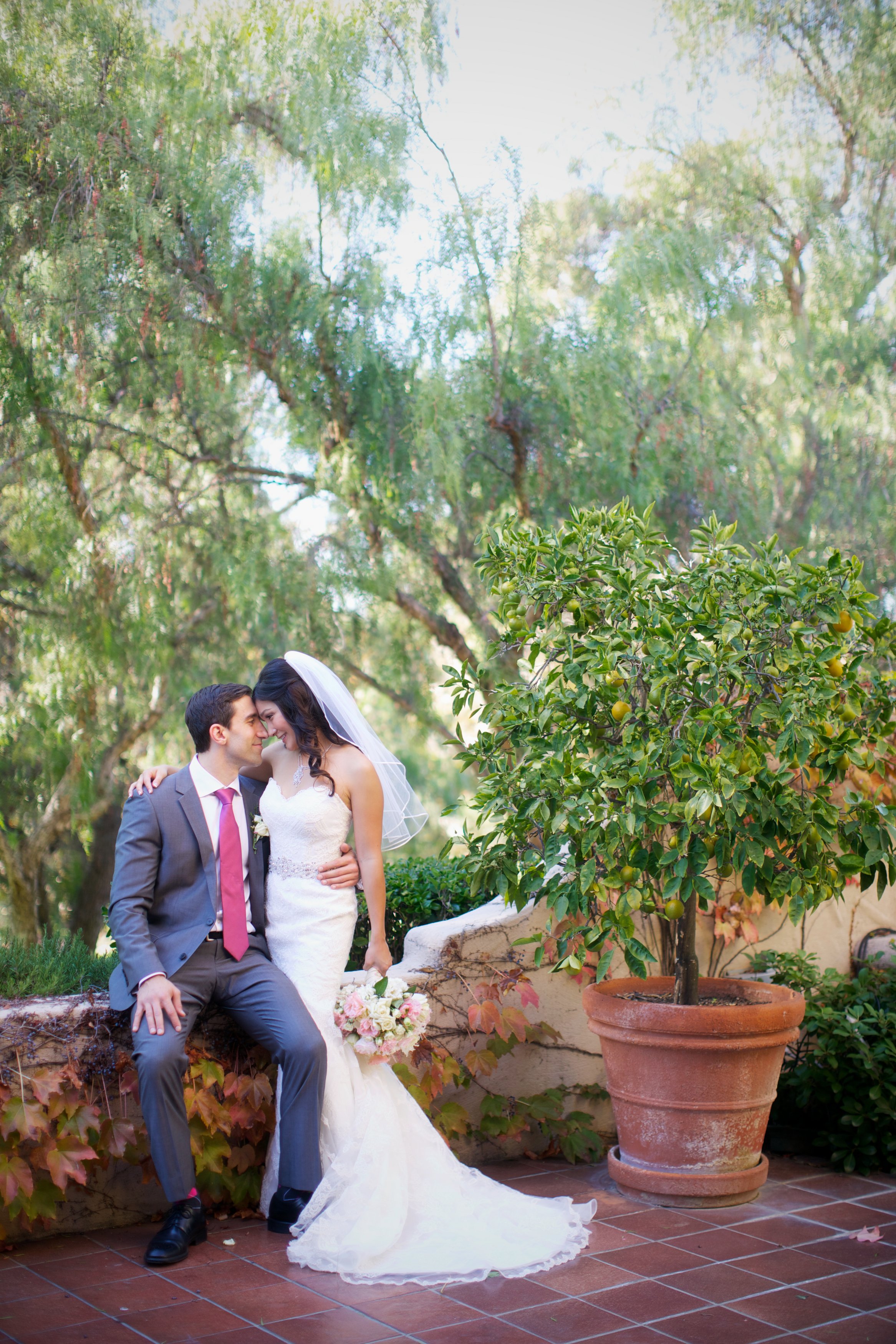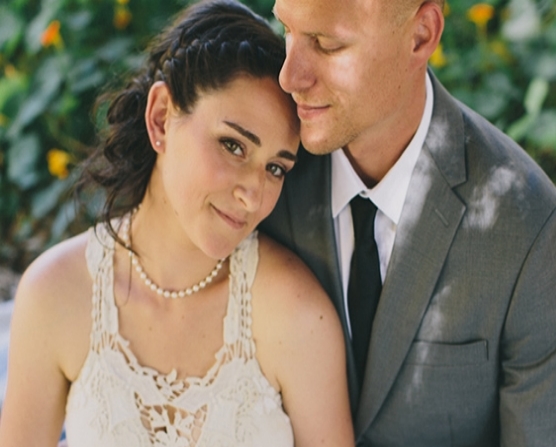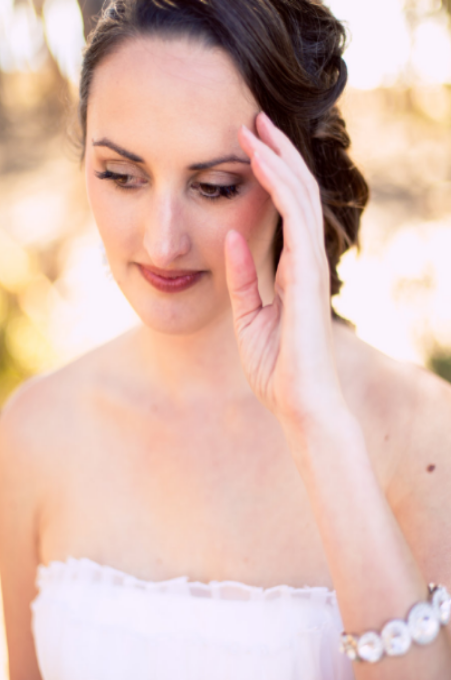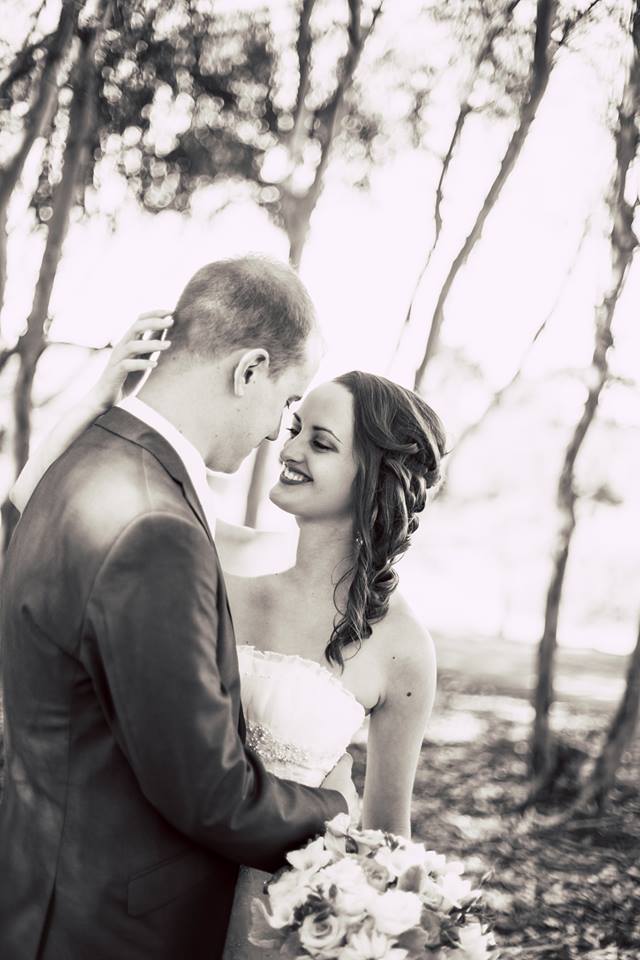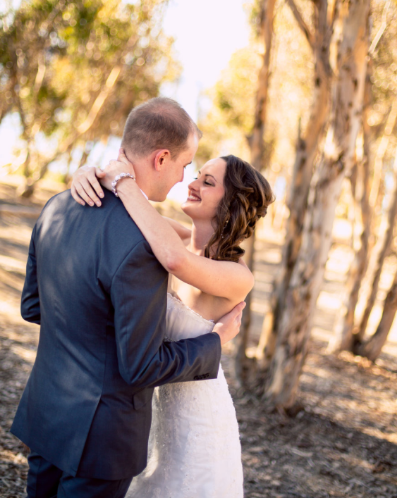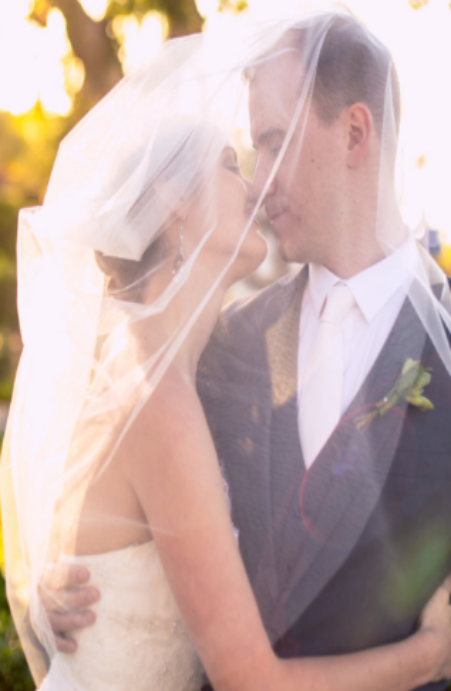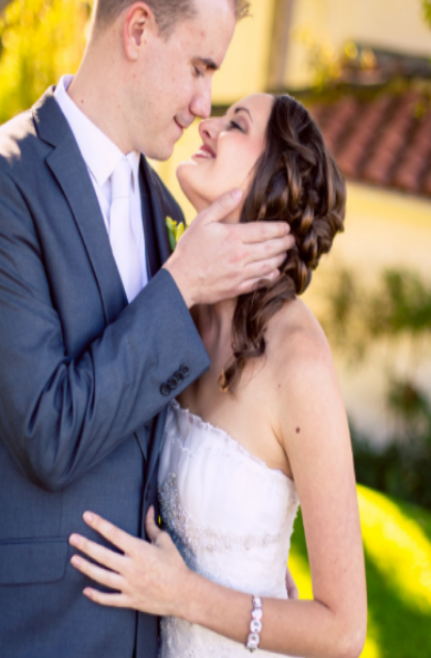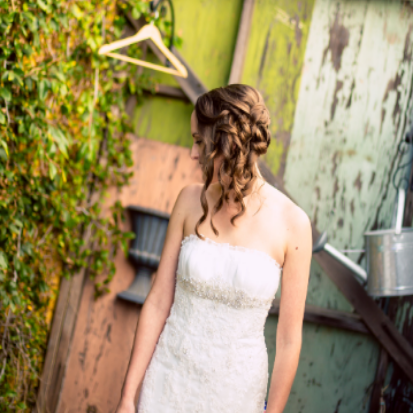 When it comes to weddings, Belli Belli strives to exceed your expectations.
With our talented stylists and years of experience creating breathtaking wedding hair styles and makeup, we will help make your wedding day beautiful.
We customize every bridal party individually.
We consult with you to create the wedding day hair & style you have dreamed about. Belli Belli takes your wedding dress, headpiece, accessories, date and location into consideration to create the perfect look.
At Belli Belli, we provide an environment designed to help you relax and look picture perfect as you walk down the aisle. It's a fun experience to have your bridal party getting styled in our large boutique salon.
Thank you for considering us to be a part of your wedding day. It is always an honor to style a bride and her wedding party. Please let us know how we can best serve you and make your wedding day fun, relaxing and beautiful. We have many talented stylists and make up artists.
Request our Bridal Package which explains our services, pricing and details. The bridal package is our best pricing for bridal parties.
If you would like more information regarding our Bridal Package, Services and Pricing please email us by using our Bridal Inquiry below.
Belli Belli Salon 3461 Ingraham St San Diego Ca 92109 Call Us 858.270.2288